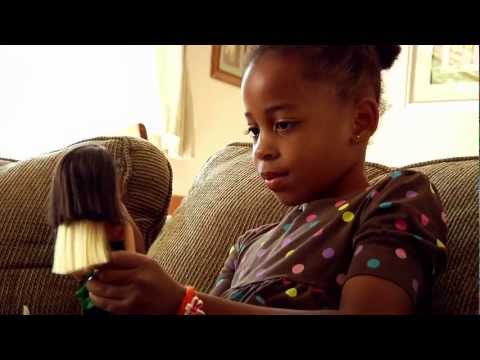 i was born without a thought in my head and i'll...
"The first time someone shows you who they are, believe them."
– Maya Angelou (via ellielamothe)
"Violence does not always take visible form, and not all wounds gush blood."
– Haruki Murakami  (via elige)
"Identifying as a person of color in solidarity with other people of color says..."
– Janani, Assistant Editor, Black Girl Dangerous. Read the whole thing here. (via filnana) "How do we, as politicized people of color, acknowledge the very limits of the term 'people of color' and the way it can mask our actual racial situations?  For example, why do we keep using the phrase...
"Students who acquire large debts putting themselves through school are unlikely..."
– Noam Chomsky (via urbankitsch) I seriously got goosebumps when I read this (via open-y0urmind)
white person: oh god how do you pronounce this hahaha I know I'm going to fuck this up
woc: it's Kelly
white person: hahaha hold on let me try. Killllll - ieeeeeeeee
woc: ...
white person: haha you guys have such silly names
white child celebrity: my name is Dumptruck Aryan Nation Croissant
white person: wow, I can remember that and pronounce it perfectly, how American and unique of you, how fresh and innovative
For That Laid-Back Ignorance:... →
angryasiangirlsunited: What's Wrong With the Term 'Person of Color' …or at least how it's used. by Janani My tension with the term 'person of color' begins in high school. It begins at a stay-away anti-oppression camp in Jefferson City, Missouri. I was grouped…

"The 'gay agenda' has been about passing our apartments to each other when we..."
– Dean Spade from "Compliance is Gendered: Struggling for Gender Self-Determination in a Hostile Economy" (via sage-power)
Interviewer: Give us your best tip for overcoming depression.
Stephen Fry: To regard it as being like the weather. It's not your responsibility that it's raining, but it is real when it rains, and the fact that it's raining does not mean that the rain is never going to stop. The only thing to do is to believe that, one day, it won't be raining and accept it so you can find a mental umbrella to shield yourself from the worst. The sun will eventually come up.
"All that has ever offended me, I forgive. Whatever has made me bitter,..."
– Daniel F. Cleary   (via katiohead)
"No one is going to give you the education you need to overthrow them. Nobody is..."
– Assata Shakur (via armaniwithoutthei)

can you see me?
6 tags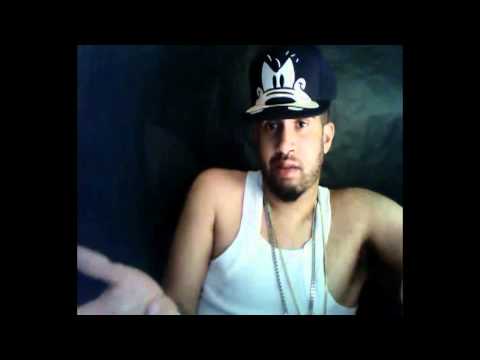 i am sad
Let it be known, outing people is a sin.
quotesfromtheniggabible: "'If you ever out someone without their permission, you will not only be denied entry into real nigga heaven, you will be shat on by the cracka devil for all eternity.' Thus sayeth the Lord." [ 13:4]
"Sometimes I feel discriminated against, but it does not make me angry. It merely..."
–  Zora Neale Hurston (via thechanelmuse)
Watch POC LGBT films online →
queerhairyvag: ichiman: midwestgenderqueer: PLEASE ADD AND REBLOG A DIRECT LINK TO WATCH THE FILM (subtitles and language of the film) let's all have a chance to watch POC lgbt films! :) Pariah (black lesbian film) (no sub) http://www.sockshare.com/file/C27B8D497CD6B586# Kamikaze Girls (Japanese film, heavy gay subtext) (English sub) http://www.youtube.com/watch?v=DBzja1dk8P0 No...
"I remember how being young and black and gay and lonely felt. A lot of it was..."
– Audre Lorde (via freedom2bme)